As we move forward, we know you are anxious to reopen your doors. To ensure the safety of our community and to help you navigate your "new normal", we want to make sure you have the most up-to-date resources to help you do so.
We need to take the necessary precautions at this time to ensure that our business community is able to move forward and that we safely serve customers and accommodate employees.
The GLCC Team looks forward to helping our Members promote how they are Open for Business - no matter how that looks.
Thank you for your continued support and courage as we continue to navigate through the pandemic together.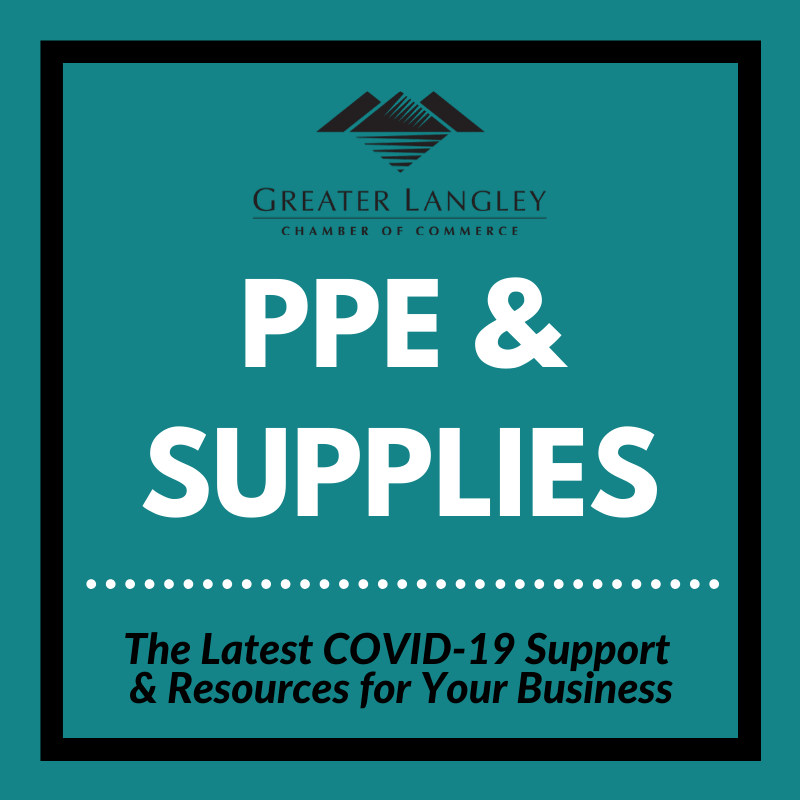 The GLCC has reached out to our current Members and have compiled this list of local businesses that are providing PPE products and supplies. Please consider using a Member supplier first and support your network.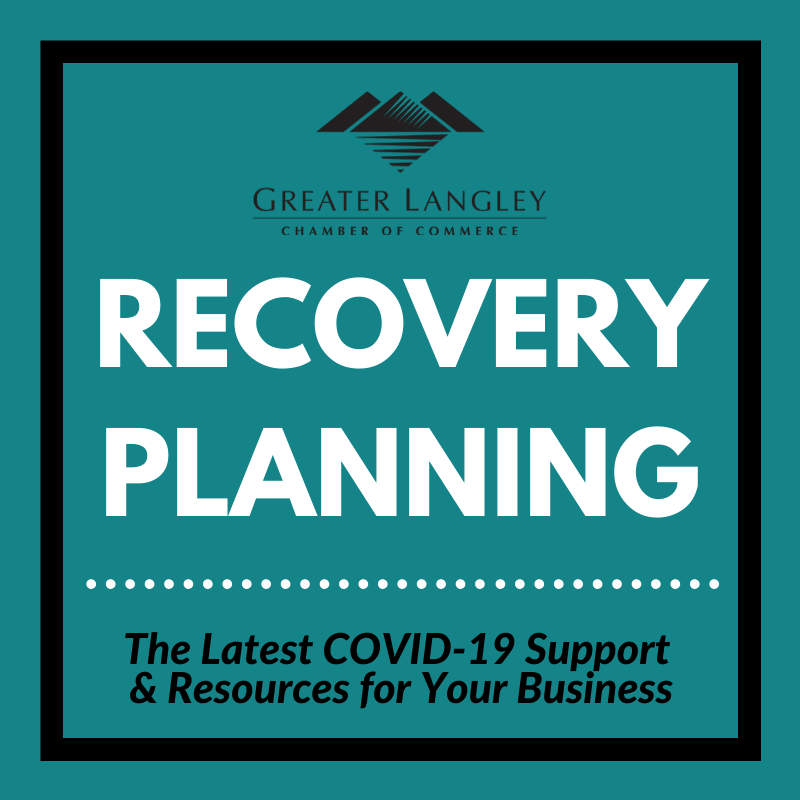 We will continue to update as more resources become available for different industries.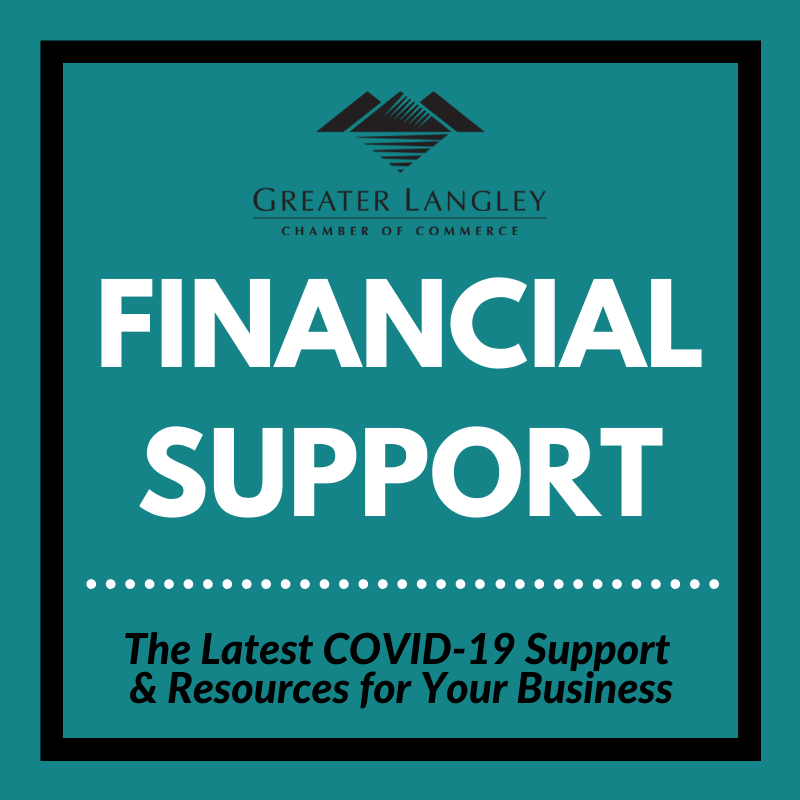 This resource page includes up-to-date information on all of the current financial assistance available for businesses relating to COVID-19.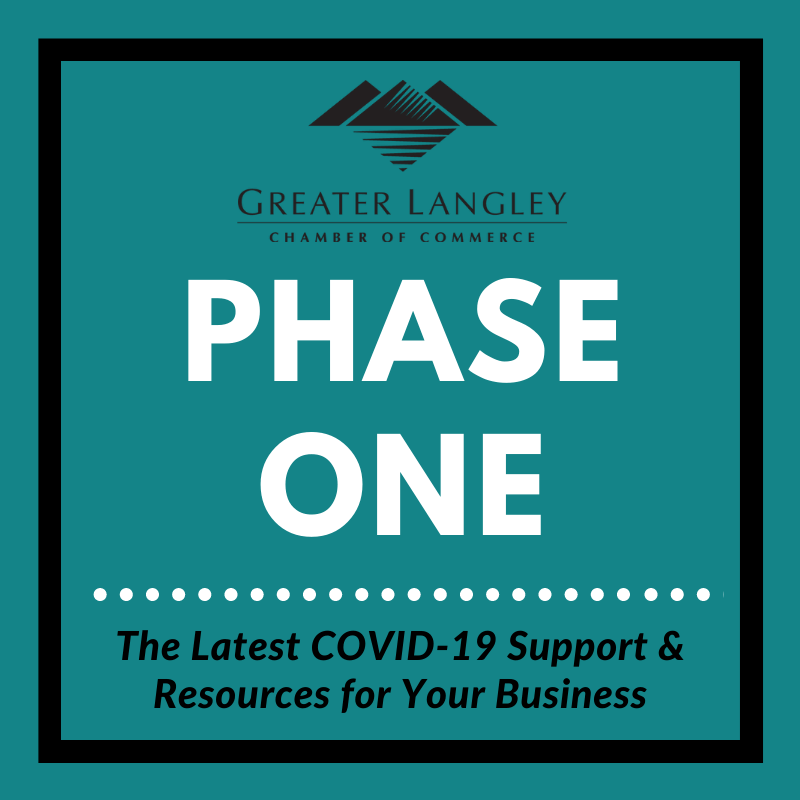 As we transition into the second phase of BC's Restart Plan, we want to make sure that you have access to all the resources we have previously shared regarding COVID-19.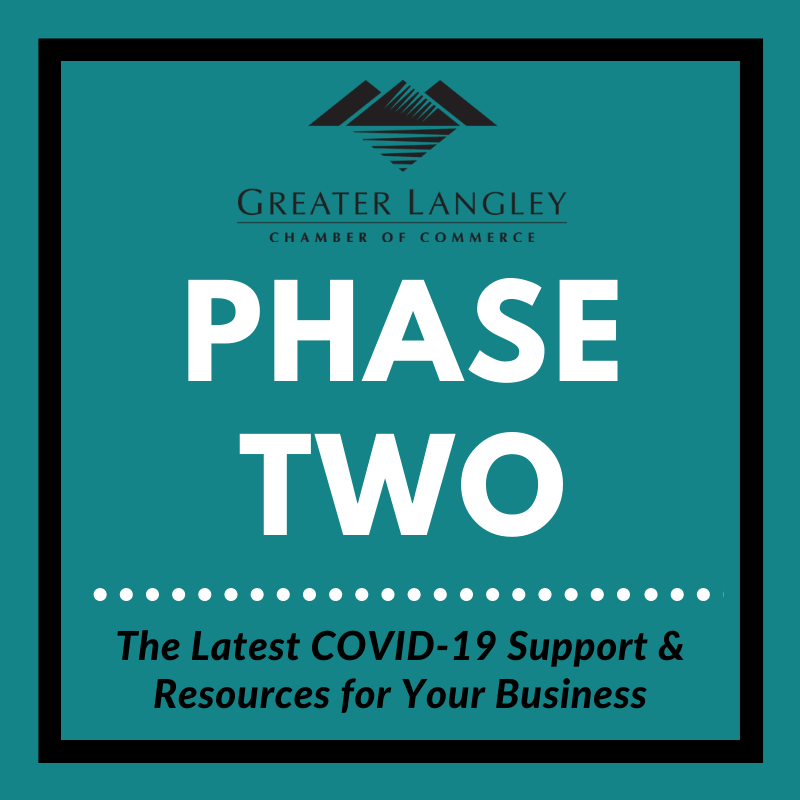 This resource page will give you up to date information on emergency preparedness, response & recovery throughout phase two.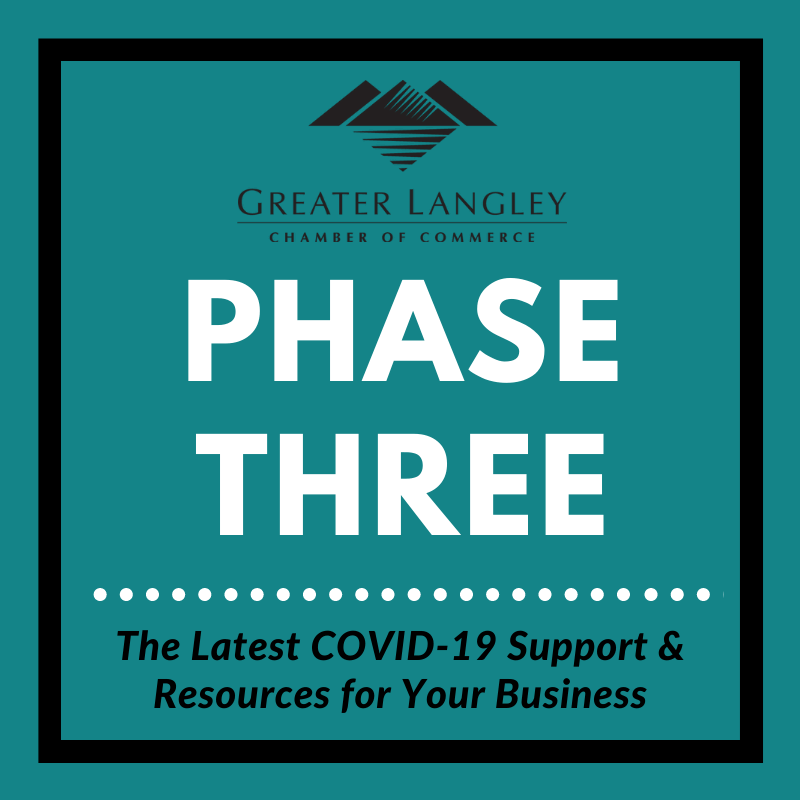 Stay updated on current information regarding phase three of the COID-19 Pandemic.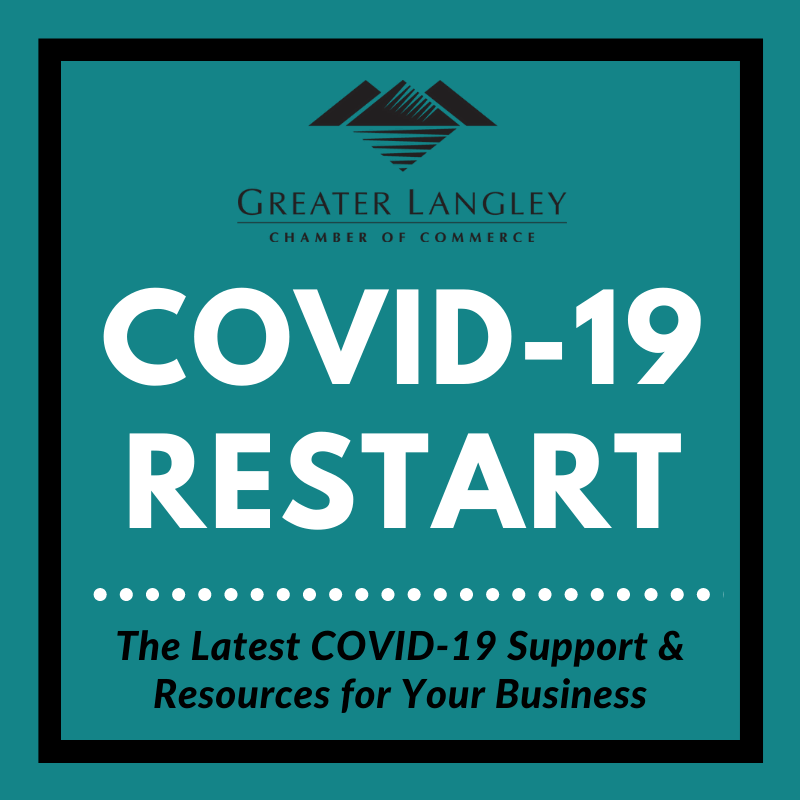 A plan to bring us back together. This page is focused on resources to help you get life safely back to normal.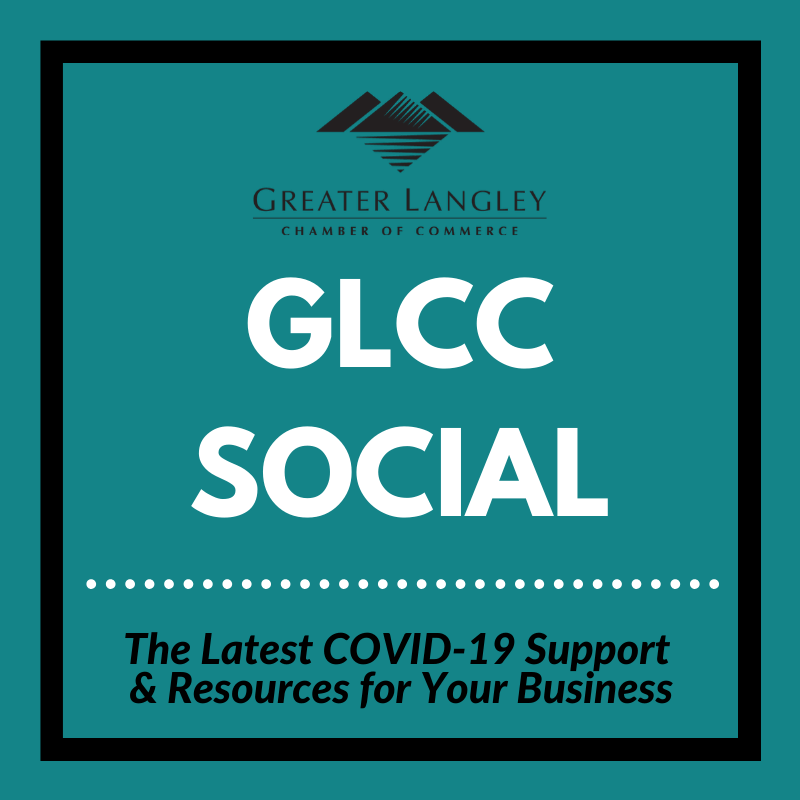 Stay up-to-date on future GLCC virtual events and announcements by following our social media channels and joining our email list.