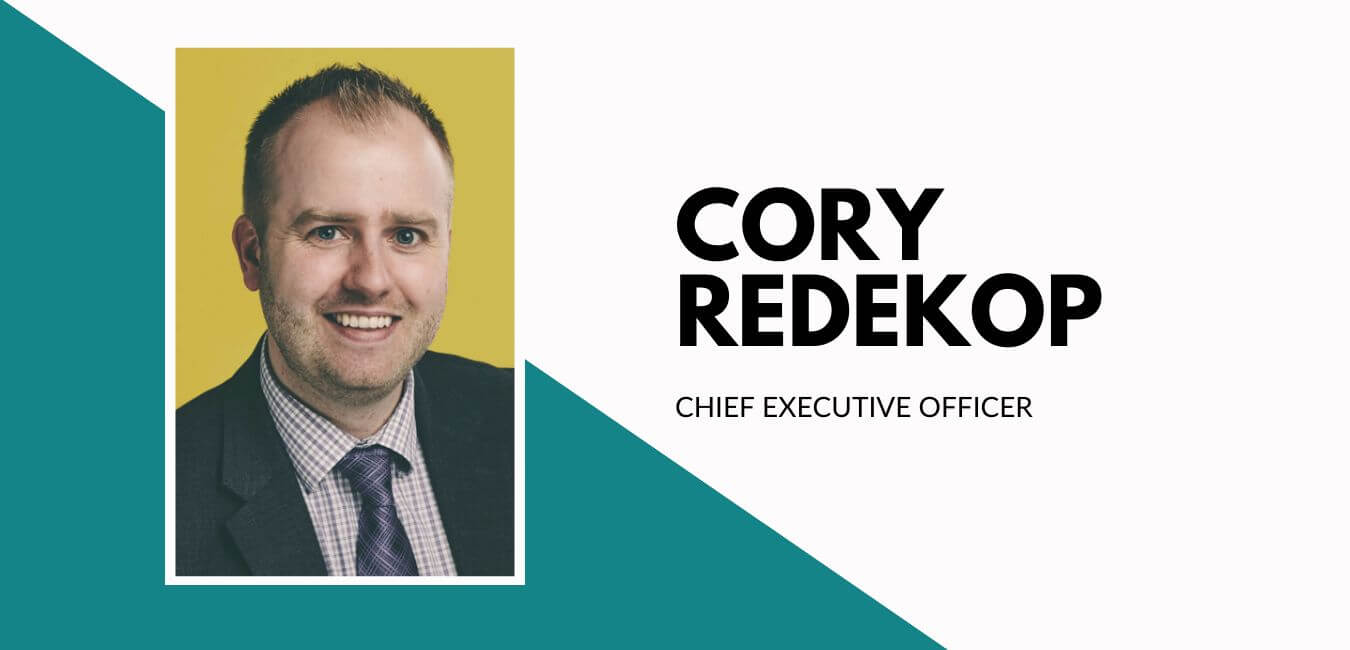 Cory is the Chief Executive Officer of the Greater Langley Chamber of Commerce, responsible for overseeing the organization and its work supporting our members and community.  Cory has spent 13 years working in all facets of the chamber of commerce network and brings experience in events, administration, policy and advocacy, finance and governance.
Contact Cory with issues that are impacting your business, ideas for partnerships or new initiatives, or to just connect and talk business!
Email: cory@langleychamber.com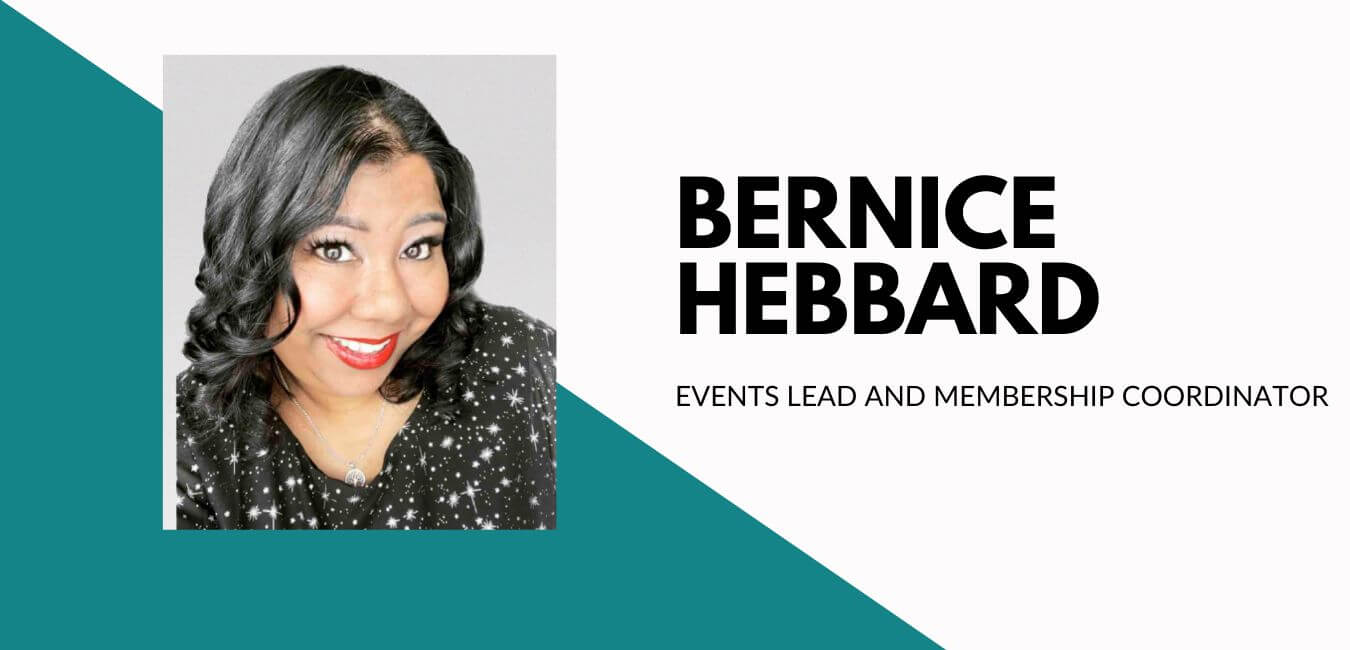 Bernice joined the Greater Langley of Commerce in November 2021. She has taken the role of our Event Lead and Membership Coordinator. She's a result-orientated professional bringing 20+ years in customer service, office operations and event planning. Her diverse background is certainly an asset to the Chamber. Bernice is responsible for planning and managing events in person, virtually and sponsorships. In her spare time, she enjoys road trips, singing out loud and outdoor adventures with her husband and dog.
Email: events@langleychamber.com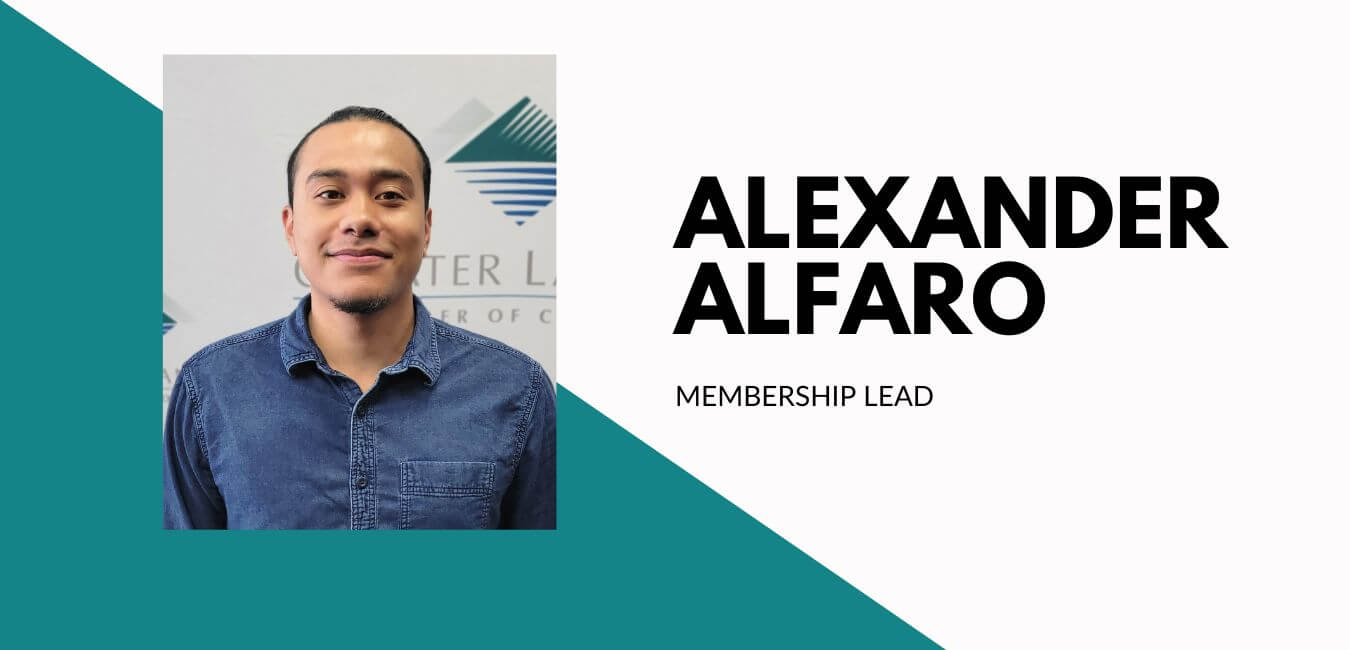 Alexander is the Membership Lead at the Greater Langley Chamber of Commerce and the point of contact for those interested in joining the Chamber and learning the value of being part of Langley's largest business association.
In his spare time, Alex enjoys camping out by the water, stand up comedy, local craft breweries, and diving into the various cuisine's this city has to offer.
Email: membership@langleychamber.com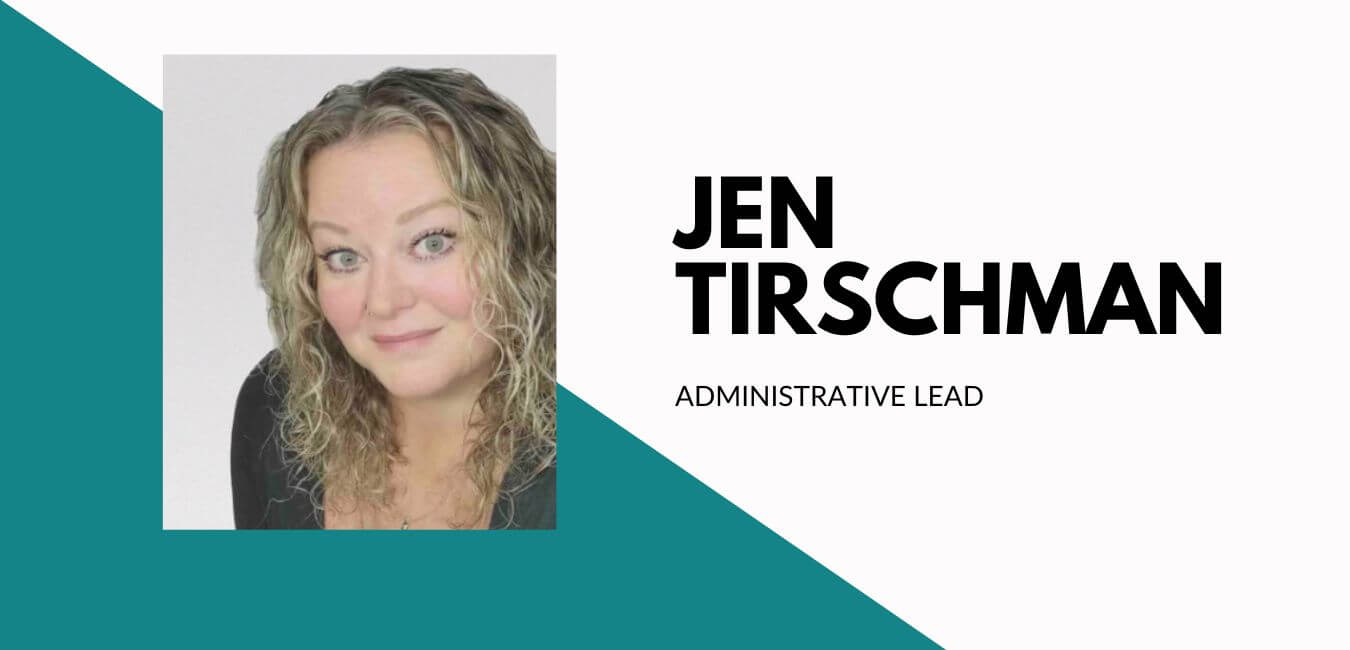 Jen is the Administrative Lead for the Greater Langley Chamber of Commerce.  She joined in October 2022 after completing her education for Administrative Assistant in June 2022.  She recently switched careers after 15 years operating as a sole proprietor Registered Massage Therapist with a successful business in Manitoba.
In 2019 Jen decided to move to the Lower Mainland to be closer to her family and fell in love with living her best west-coast life here in Langley. In her spare time she enjoys discovering new parks and trails with her dog, road trips, farmers markets, and trying new foods from the diverse restaurants the area has to offer.
Email: info@langleychamber.com