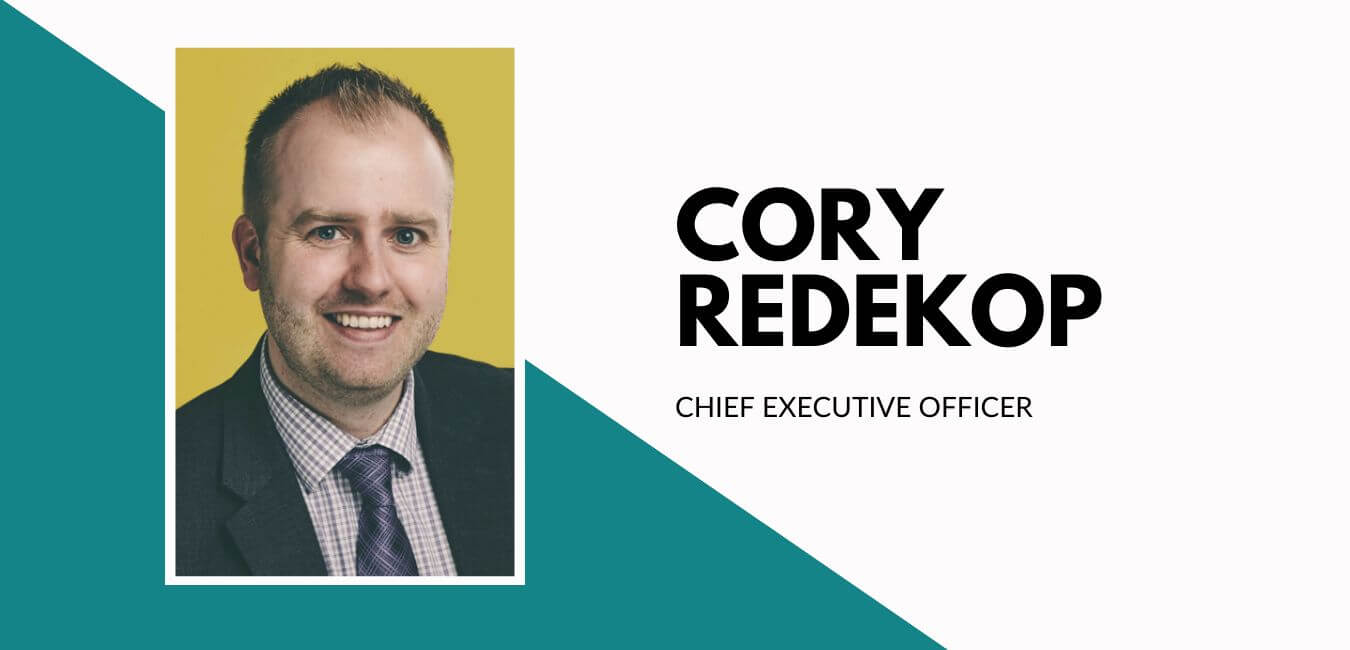 Cory is the Chief Executive Officer of the Greater Langley Chamber of Commerce, responsible for overseeing the organization and its work supporting our members and community.  Cory has spent 12 years working in all facets of the chamber of commerce network and brings experience in events, administration, policy and advocacy, finance and governance.
Contact Cory with issues that are impacting your business, ideas for partnerships or new initiatives, or to just connect and talk business!
Email: cory@langleychamber.com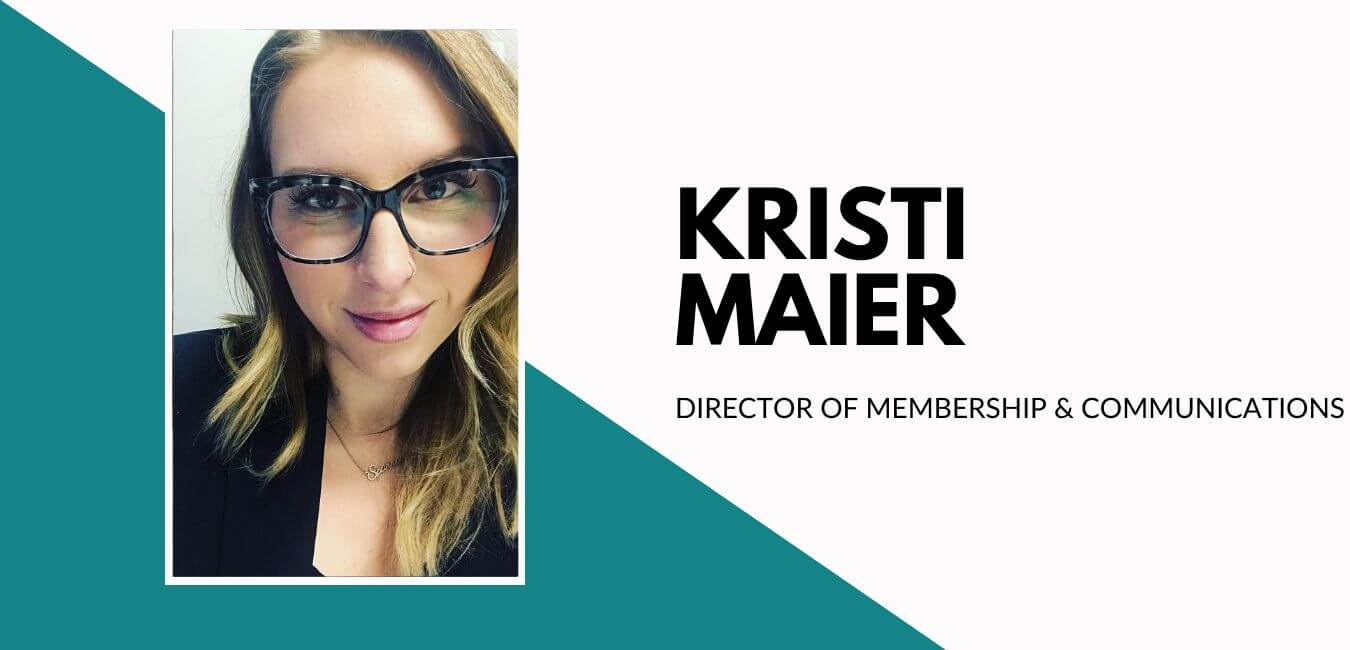 Kristi joined the Greater Langley Chamber of Commerce in 2017 as the Membership Coordinator. Since then, she has taken on the role of the Director of Membership and Communications. She brings 14 years of administrative and human resources experience and has a diverse background in real estate operations and education. Kristi manages the GLCC membership including retention, onboarding, benefit providers and much more.  She also manages the GLCC communications including website management, social media content and email blasts. In her spare time, she enjoys outdoor activities with her husband, son, and dog.
Email: Kristi@langleychamber.com
Stefanie joined the Greater Langley Chamber team in February 2020 as Office and Administration Coordinator, she has since moved into the role of Administrative Lead. She is the first point of contact in the office and over the phone. Bringing her office management and accounting experience to the team, Stefanie makes sure to keep the Chamber office running smoothly on a daily basis. When not in the office Stefanie is outdoors - rain or shine - with her horse.
Email: info@langleychamber.com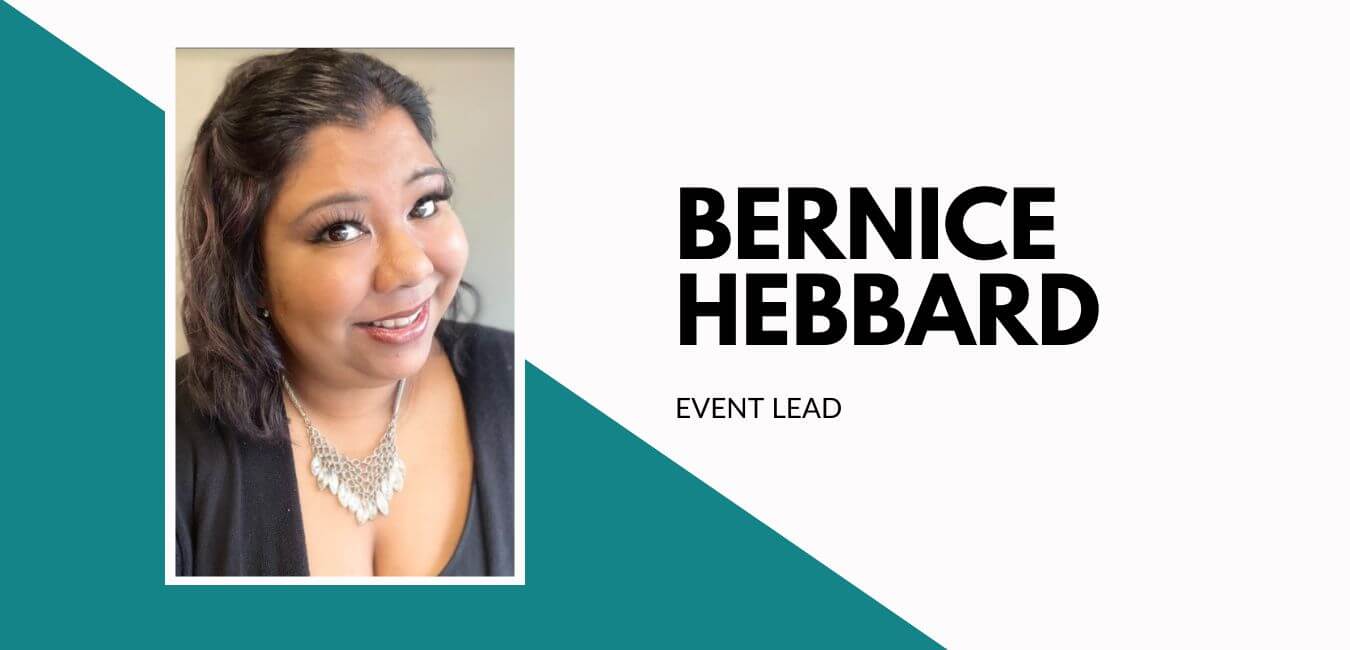 Bernice joined the Greater Langley of Commerce in November 2021. She has taken the role of our Event Lead. She's a result-orientated professional bringing 20+ years in customer service, office operations and event planning. Her diverse background is certainly an asset to the Chamber. Bernice is responsible for planning and managing events in person, virtually and sponsorships. In her spare time, she enjoys road trips, singing out loud and outdoor adventures with her husband and dog.
Email: events@langleychamber.com
Connect with Bernice on LinkedIn