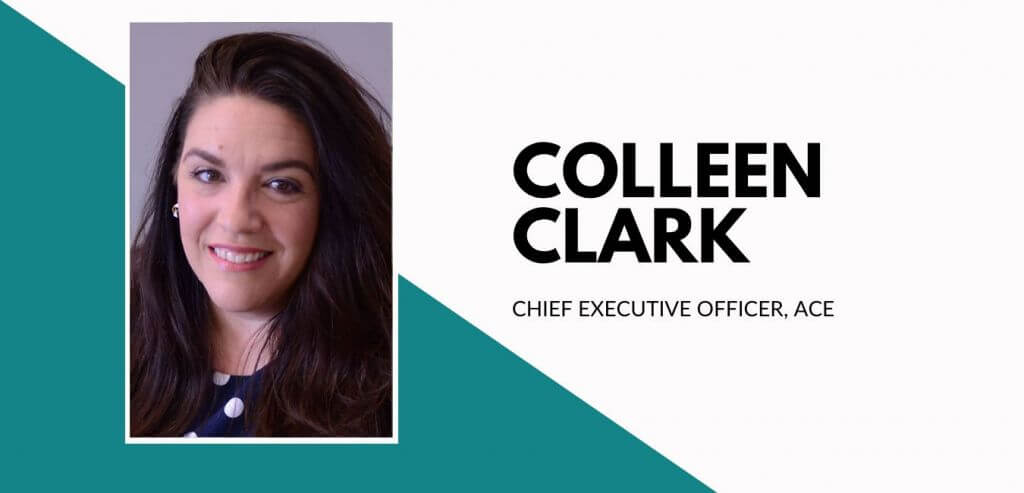 Colleen joined the GLCC as CEO in June of 2016 after serving as the Executive Director of the Sechelt and District Chamber for 22 years. Colleen is responsible for managing and administering the overall operations of the Greater Langley Chamber of Commerce. She provides leadership in the administration of the Board's operations by planning, organizing, managing, and evaluating programs, services, and facilities of the Board. In addition, she supports the President and the Board in their dealings with Federal, Provincial and Municipal governments, as well as other associations and stakeholders. Colleen currently represents the Greater Langley Chamber of Commerce both Provincially as Vice President of the BC Chamber Executives Association and Federally as a Director on the Board of the Chamber of Commerce Executives of Canada. In 2019 Colleen was awarded the Chamber Executive of the Year by the Chamber of Commerce Executives of Canada and is also a level 3 Accredited Chamber Executive, one of two in BC.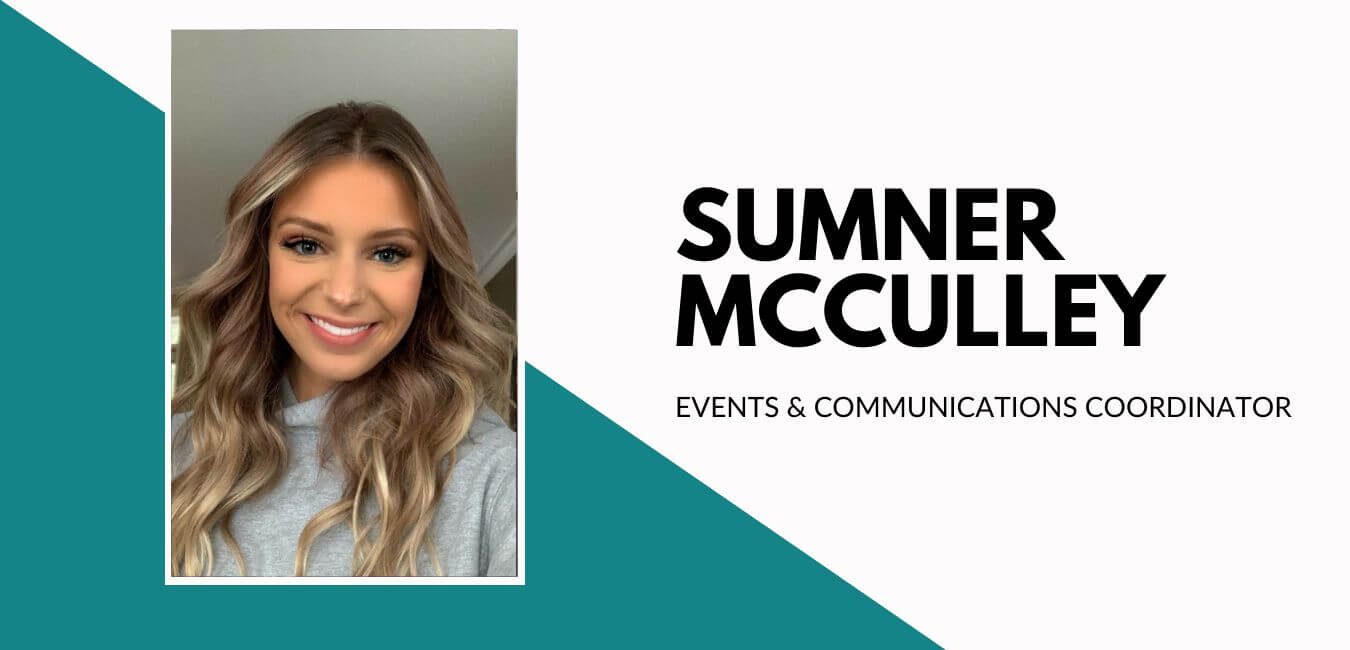 Sumner has 6 years of administration experience and graduated from the University of the Fraser Valley in 2018 with a certificate in Event Planning. Sumner joined the Greater Langley Chamber team in July 2018 managing Events and Communication. She is responsible for all Chamber events from the early planning stages to the successful completion, social media management, email marketing and the Chamber's online presence. Sumner is continually working hard to bring exciting new educational and networking opportunities to our community while maintaining creative online engagement and communication with our members.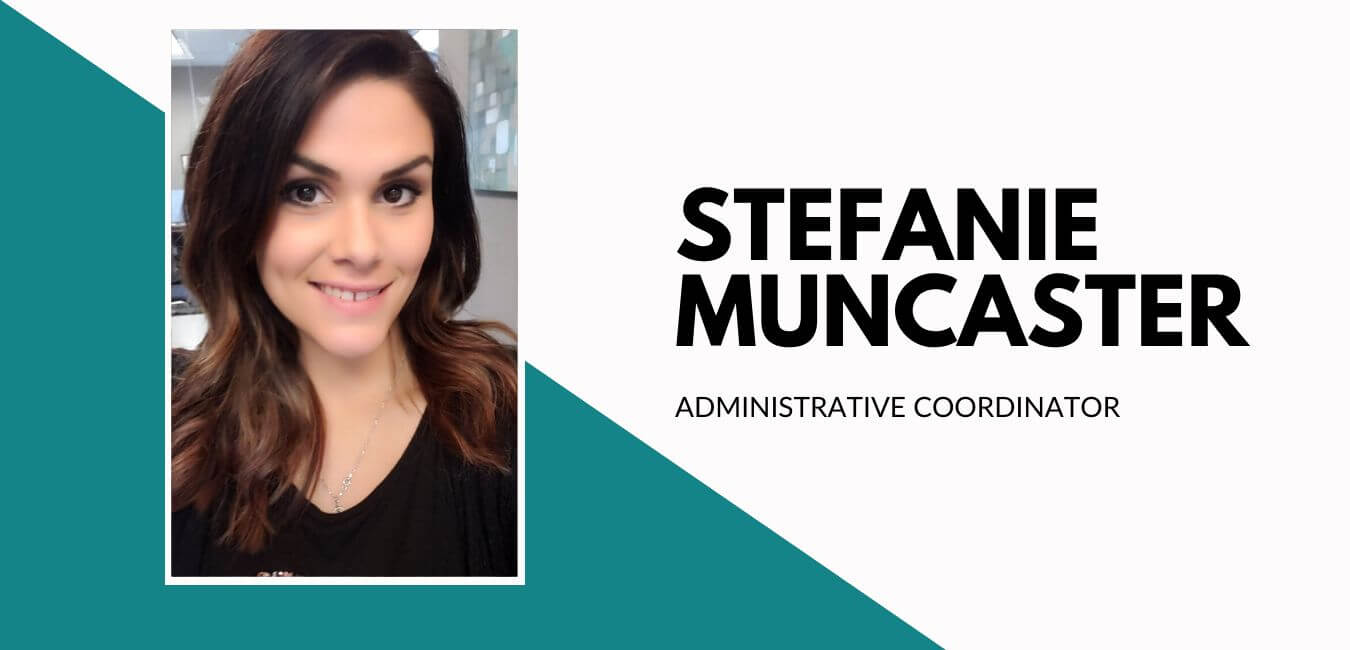 Stefanie has over 15 years of experience in administrative work, customer relations and office management. With a personal passion of animal husbandry and therapy, she is also a certified facilitator in Equine Assisted Learning.  She is the first point of contact in the office and on the phone, opening the line of communication to the rest of the chamber team.