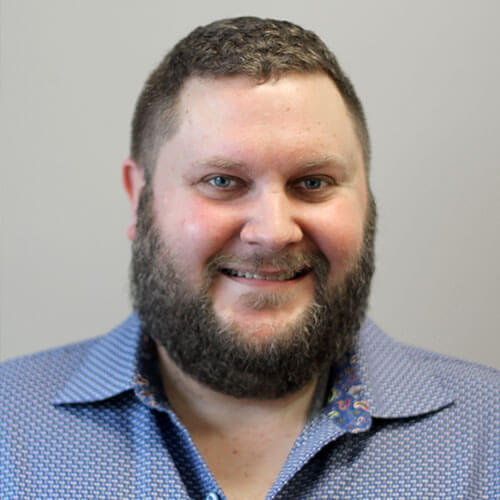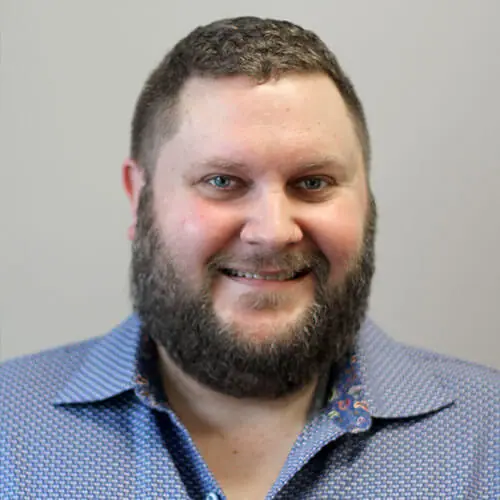 President, Ken Dennis, Dennis Network of Companies
Ken is the founder of the Dennis Network of Companies, which represents a number of corporations in the technology, financial and business development sectors. Prior to operating the group of businesses, he primarily focused on IT and Technology Solutions for Small Business and Information Security for larger corporations. Having worked as a Network Administrator for NORAD while serving in the Canadian Air Force, Ken had the opportunity to hone his skills on some of the most critical infrastructures in Canada. Ken was awarded an SSM for his tour to CFS Alert and is a proud supporter of our Servicemen. Ken is a member of a number of community organizations and is a Past President and Paul Harris recipient with the Rotary Club of Richmond.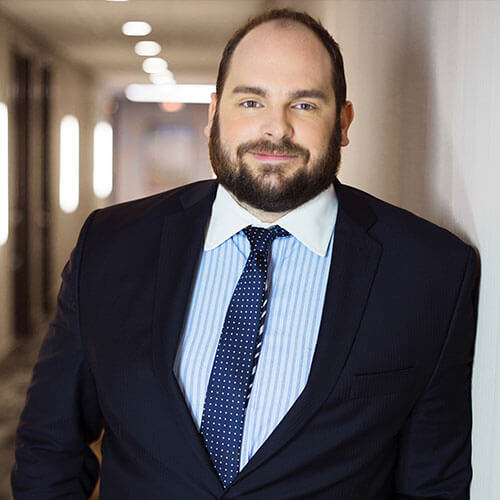 Vice-President, Chris Drinovz, Kane Shannon Weiler LLP
Chris is an experienced employment and labour lawyer and the head of the Employment & Labour Group at KSW Lawyers (Kane Shannon Weiler LLP). Chris has been assisting local businesses with workplace issues since 2010. His expertise covers all facets of the workplace including wrongful dismissal, employment contracts, workplace policies, and WorkSafeBC matters, including occupational health and safety. Chris is on the Executive of the Employment Law Section of the Canadian Bar Association. He is also on the Policy Review Committee for the BC Chamber of Commerce, and volunteers his time to a variety of community initiatives. Chris lives in Langley and is excited to be contributing to his business community on the Board of the GLCC. In his spare time, Chris enjoys weightlifting, running, and downhill skiing. He also plays the drums in a rock band.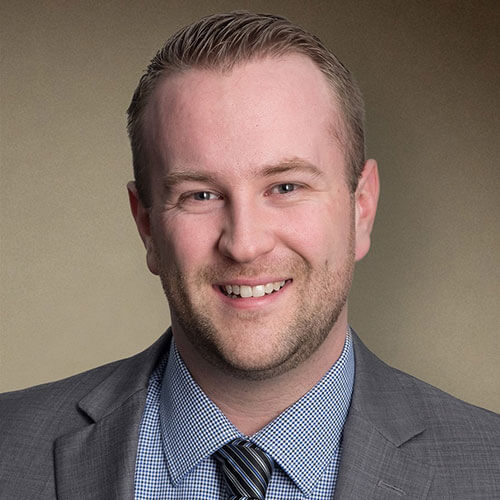 Secretary-Treasurer, Shaun Howe, MNP
Shaun is a CPA, CA, and partner with MNP, with 10 years of experience helping small businesses and professionals with their accounting, tax and business advisory needs. Prior to joining MNP, Shaun worked at a local golf course while obtaining his BBA in Accounting and volunteered as a Big Brother. As a resident of Walnut Grove, Shaun looks forward to working with businesses in Langley and becoming more involved in the community.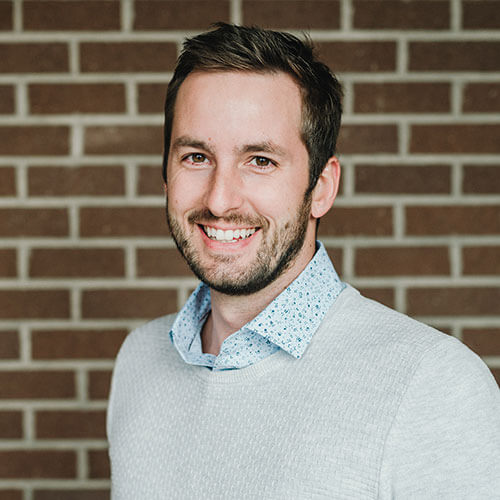 Past President, Brad Kiendl, Ashdown Capital
Brad has spent the early part of his career working in the financial industry in Langley. He left his role as Senior Account Manager - Corporate Banking at HSBC to start his own capital firm. His firm specializes in assisting companies in the Fraser Valley with real estate, equipment finance and working capital solutions to aid them in growing their business. As a resident of Langley, Brad is active in the community and current Chair of the Langley Chamber U40 Team where he actively invites new companies and professionals to U40 events with the goal of increasing Chamber membership.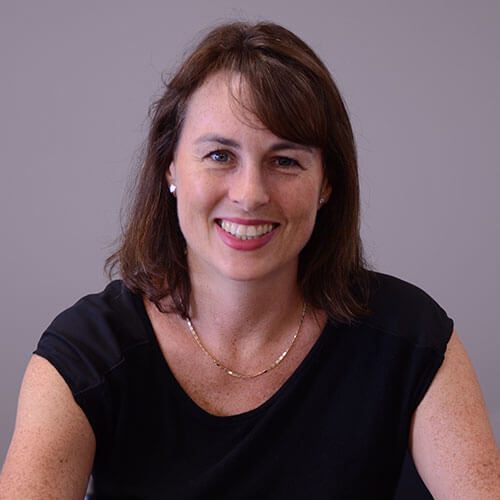 Aldergrove, Jenny Hinch, Lucid Water Co. Ltd.
Jenny Hinch is a 17 year water filtration expert and the founder of Lucid Water Co. Lucid Water supplies and services "the cooler with the self-filling bottle" as well as the Lucid under counter filtration system. Jenny chairs the Events Committee for the Langley Chamber and she also sits on the Crime Prevention Task Group in Langley. Jenny has lived in Langley City for the past 10 years along with her husband and 2 kids. She enjoys walking the abundant trail systems in Langley with her 2 dogs.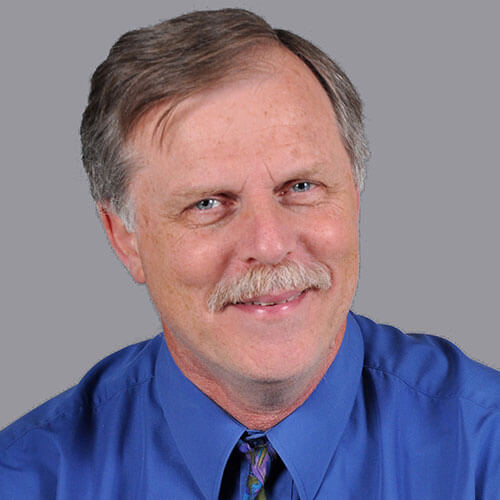 North Langley, Frank Bucholtz, Freelance Writer
Frank Bucholtz is a freelance columnist, writer and blogger, specializing in news, current affairs, transportation, economics and local government. He regularly writes for The Langley Times, Peace Arch News, Cloverdale Reporter and Surrey Now-Leader. His blog, Frankly Speaking, is at frankbucholtz.blogspot.ca. He was a Chamber member while editor of The Langley Times, a position he retired from in 2015, and is now an individual member.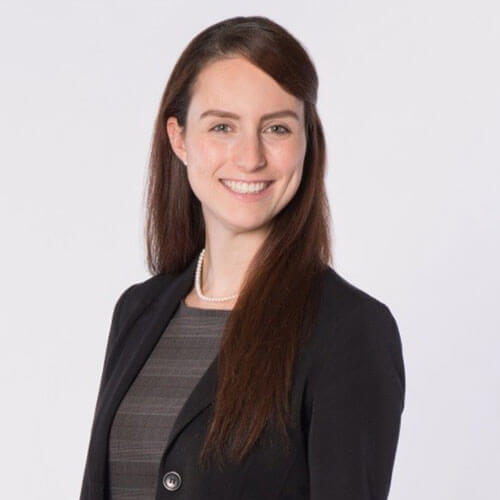 South Langley, Alisyn Killeen
Alisyn is a lawyer, practicing in the areas of Business law, Real Estate law, and Wills, Estates, & Trusts. She grew up in Langley, and was pleased to return home after completing her Bachelors of Arts, and Law degree at the University of British Columbia. As a current resident of Brookswood, Alisyn is looking forward to increasing her involvement in supporting her local community.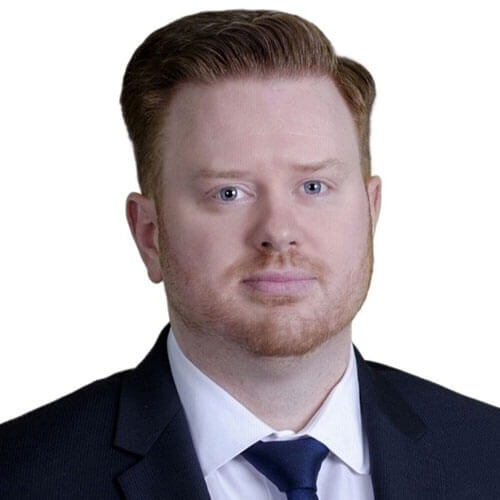 Chris Finlay - Business Bank of Canada
Chris is a Development Banker at the Fraser Valley office of the Business Development Bank of Canada (BDC), the only financial institution devoted exclusively to entrepreneurs. For the last 4 years Chris has been helping small and medium sized businesses in Langley grow and meet their goals by providing financing and advisory services. Prior to joining the Greater Langley Chamber of Commerce, Chris has served as a board member with a local Business Improvement Association. When not working, Chris enjoys golfing, cooking, and spending time with his family.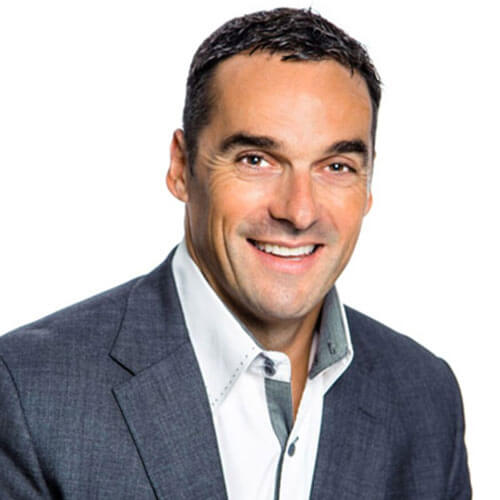 Jon Chescoe - Ascension Benefits Inc.
Jon has been in the insurance industry since 1995, focussing on employee benefits since 2002. He is the founder of Ascension Benefits Inc., a group benefits brokerage and consulting firm that is passionate about building long-term and impactful relationships with the clients it serves. Jon is an outgoing and inspirational leader who is highly motivated to impact his clients and the people within their organizations by redefining and modernizing the traditional benefits of employment. When Jon isn't in the office, you'll find him spending time with his family, close friends, or in a CrossFit gym. Jon also sits on the Board of Directors for the Village of Hope Africa, an organization that provides food, housing and education to children in need. Jon and his family have been involved with the organization for over 10 years.
The Greater Langley Chamber of Commerce has become the dynamic 'Voice of Business' in the City and Township of Langley due to the dedication and hard work of hundreds of men and women. Please join us in paying tribute to the business men and women who have served as president over the years.
1931 - C. J. Rogers
1932 - Dr. J. G. Jervis
1933 - W. H. Endacott
1934 - P. Y. Porter
1935 - Noel Booth
1936-1937 - Angus Plewes
1938 - F. Rump
1939 - F. B. Dick
1940 - J. G. Beatty
1941-1942, 1948-1949 - E. E. Sendell
1943 - Gordon K. Towers
1944 - R. P. Armstrong
1945 - C. E. Hagelstein
1946 - W. Beatty
1947, 1962 - Len Nicholas
1950-1951 - Richard Langdon
1952 - Leslie McDonald
1953 - Hunter Vogel
1954 - Dave King
1955 - Maurice W. Mulligan
1956 - Dr. J. N. Penzer
1957 - T. Lloyd Steele
1958 - Norman Severide
1959-1961 - Dr. Chapin Key
1963-1964 - Herman Phillips
1965 - W. D. McMillan
1966 - Vernon Penner
1967 - Joseph Chesney
1968 - Bob Duckworth
1969 - Jack Urquhart
1970-1971, 1979 - George Preston
1972, 1975 - Jock MacKinnon
1973 - Harold Stafford
1974 - John Osenton
1976-1978 - Weir Muir
1980 - Ken Baker
1981 - Dr. R. N. Thompson
1982 - John Dance
1983-1984 - G. L. Reinsch
1985-1986 - Rob Telfer
1987 - Art Peart
1988 - Paul Coltura
1989-1990 - Gayle Martin
1991-1992 - David Rowland
1993-1994 - Dale Ball
1995-1996 - Howard Reich
1997-1998 - Bob Long
1999 - Brenda Plowman
2000-2001 - Rob Donald
2001-2002 - Angie McDougall
2002-2003 - T. Graeme Davies
2003-2004 - David Esworthy
2004-2005 - Patrick Yearwood
2005-2006 - Bev Dornan
2006-2007 - John Campbell
2007-2008 - Ed Kolla
2008-2009 - Kevin Staples
2009-2010 - Roberto Farina
2010-2011 - Milt Kruger
2011-2012 - Denni Bonetti
2012-2013 - Angie Quaale
2013-2015 - Kristine Simpson
2015-2017 - Scott Johnston
2017-2019 - Jack Nicholson