President's Message - June 2021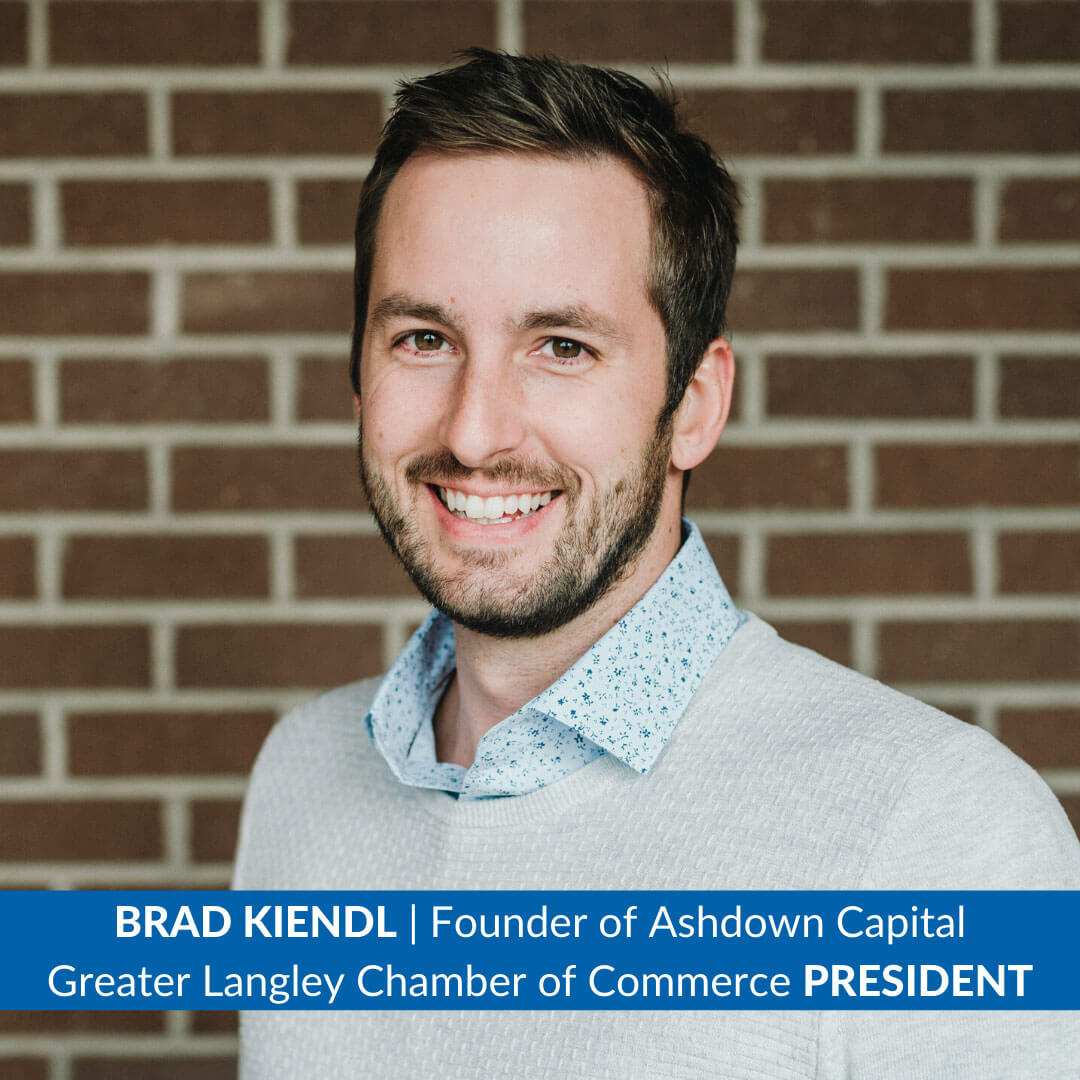 BC Restart! Today is the day! We are excited as today is the day, we start Phase 2 of the BC Restart plan. What changes as we move into Phase 2?
health and safety plans for workplaces to be in place as workers return to work.
BC recreational travel – non-essential travel ban lifted. Out-of-province nonessential travel advisory continues.
maximum of 50 people for outdoor personal gatherings.
maximum of 50 people for indoor seated organized gatherings (e.g., movie theatres, live theatre, banquet halls) with safety plans.
indoor faith gatherings – a maximum of 50 people, or 10% of a place of worship's total capacity, whichever number is greater – with safety plans.
maximum of 50 spectators for outdoor sports.
liquor service at restaurants, bars and pubs extended until midnight; and
indoor sports games (no spectators) and high-intensity fitness with safety plans.
We encourage everyone to consider getting the vaccination. The Greater Langley Chamber of Commerce has worked with the BC Chamber of Commerce to launch a pan-provincial Resource Guide for Small Business Resiliency. The Guide will help businesses address workforce and workplace planning and related operational challenges caused by Covid 19.
Resources outlined in the guide tackle all aspects of pandemic recovery including:
Health and Safety
Government Programing
Sector Specific Initiatives
Legal and regulatory requirements To address the regionally specific needs of businesses, and in partnership with the BC Chamber network, completion of an additional seven comprehensive region-specific resource guides that will launch summer 2021.
Please refer to the Chamber Blog for further details. Join us as we celebrate the amazing business community of Langley. Nominations are now open for the 25th Annual Business Excellence awards! Consider nominating your favorite businesses and organizations today! It only takes a few minutes to show your support!