President's Message - December 2021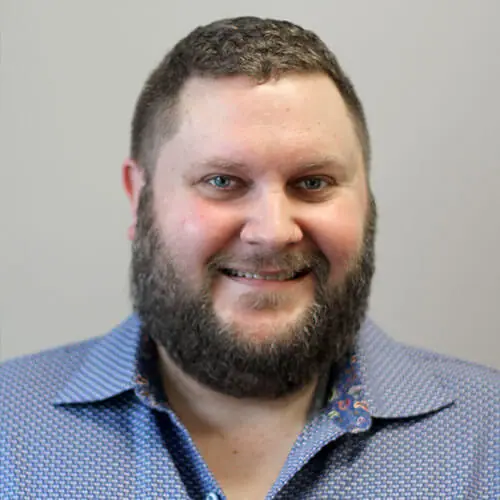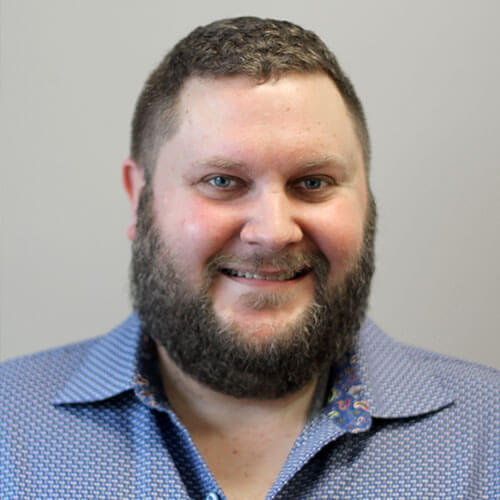 As we head into the Holiday Season and the end of 2021, I would like to take a moment to thank all our Sponsors, Partners and Members for their support of various Chamber initiatives and events. We look forward to working with all of you in 2022.
I would like to announce the addition of 2 new board members to the Greater Langley Chamber of Commerce.  Angie Quaale of Well Seasoned, A Gourmet Food Store and Dan Collins, CEO of Inclusion Langley.  Please join me in welcoming them to our 2022 Board of Directors.
Remember to keep it local this holiday season, local businesses strengthen our communities, build resilience and foster innovation.  They create jobs; support local charities, contribute significantly to our tax base and re-circulate the dollars they make many times locally by supporting their neighbors and friends. For a list of local businesses that can help you with your entire gift-giving check out our website.
As we have mentioned tonight our events and programs have been successful, but that is not all that your Chamber of Commerce has been working on in 2021.  We have attended over 75 meetings, round tables, and webinars regarding Municipal, Provincial and Federal Government Issues.
The GLCC most recently hosted the Provincial Labour Minister to discuss the new Paid Sick Leave requirements in BC.  Our staff and directors were able to reiterate the cost factor that this program will have on small business. During the roundtable, our members were also able to discuss other labour issues including minimum wage costs, Employer Health Tax and lack of skilled labour.  All of these issues are hurting business's ability to recover from the past 20 months of closures and pandemic changes. Watch our chamber e-newsletter as we continue these conversations and offer our members opportunities to participate in these discussions.
The GLCC presented policies at the BC Chamber of Commerce AGM and at the Canadian Chamber of Commerce AGM this year. We are very pleased that they were passed by the members and will now be used by the Chamber network to lobby the appropriate government. One of the key policies that we were able to move forward was Highway one expansion all the way to Chilliwack.  With the recent floods and closures, building back better and spending the money once is our current message to governments.
What will 2022 bring, it looks like higher costs, increased taxes and further issues that can slow down the economy, but we are ready and willing to lead the recovery and assist wherever we can.  I encourage you to be involved, join a committee, sign up for a roundtable and take an active role in the future of our community.
I wish you all a safe and happy holiday season and all the best for a Bright and Better, 2022.
Ken Dennis, President