The 7th annual GivingTuesday movement sweeps the nation on December 1, 2020, uniting individuals, businesses and communities in a shared expression of 'doing good', and pledging time to volunteer, advocate for favourite causes or simply show compassion and care for others.
This isn't really a new concept for Langley. Year after year, Langley has shown its giving spirit and local charities and businesses have even partnered under the banner 'Langley Gives' to promote all the great volunteerism and philanthropy efforts seen by Langley residents, for Langley residents.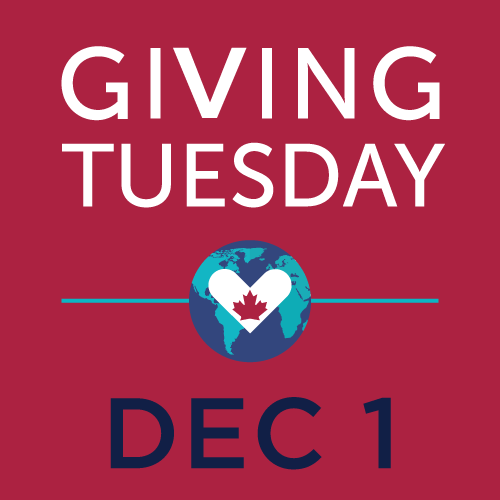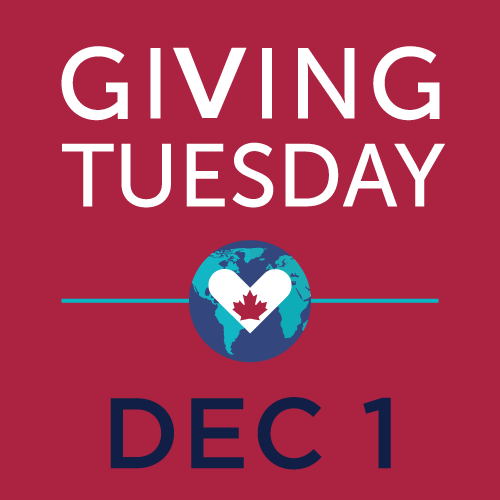 GivingTuesday is more than a moment, it's a movement. By participating in GivingTuesday, you will join a new generation of community champions lending a hand to make our local and global community a better place.
#ShowTheLove and #ShareTheLove as a Business Community:
- Choose a charity of choice to get a per cent of your sales for the month of November.
- Ask each member of your staff to share what charity they support and why, and #ShowtheLove on your company social media page.
- Organize an office toy or food drive.
- Designate Fridays in November as a casual day where staff can dress down by donation.
- Host a walk-a-thon, bike-a-thon, etc. Co-workers can compete individually or the event can become a departmental challenge.
- 'Pay It Forward': buy a coffee for the next person in line at your local coffee shop, leave a larger tip than normal at your local lunch spot or buy your staff lunch to show your appreciation.
There are endless examples on how giving time or money can make a bit impact on the people in your community.
For more ideas visit the GivingTuesdayCA website which also includes easy to follow 'tool kits' for charities, individuals, businesses and communities who want to get involved in the movement!